The different types of events that can be held in a multipurpose room are very varied. On the one hand, there are private celebrations, including private parties, birthdays, baby showers, communions, baptisms, weddings, farewells and any type of event that requires people together.
.
On the other hand, business events and conferences, more focused on a more specific audience. For example, we carry out product demonstrations or training courses on single days, our rooms have been reserved for aesthetics and other more technical courses, taking advantage of the fact that we have a giant projector with a computer connected to the Internet.
Teambuilding events are usually managed differently: on many occasions apart from renting the space, extra services such as virtual reality or escape rooms are rented.
Finally, the room can be used as a space for photography. In the case of the rooms in Barcelona, we have an area with photocall, speally designed to offer many possibilities.
The main reason for the event is…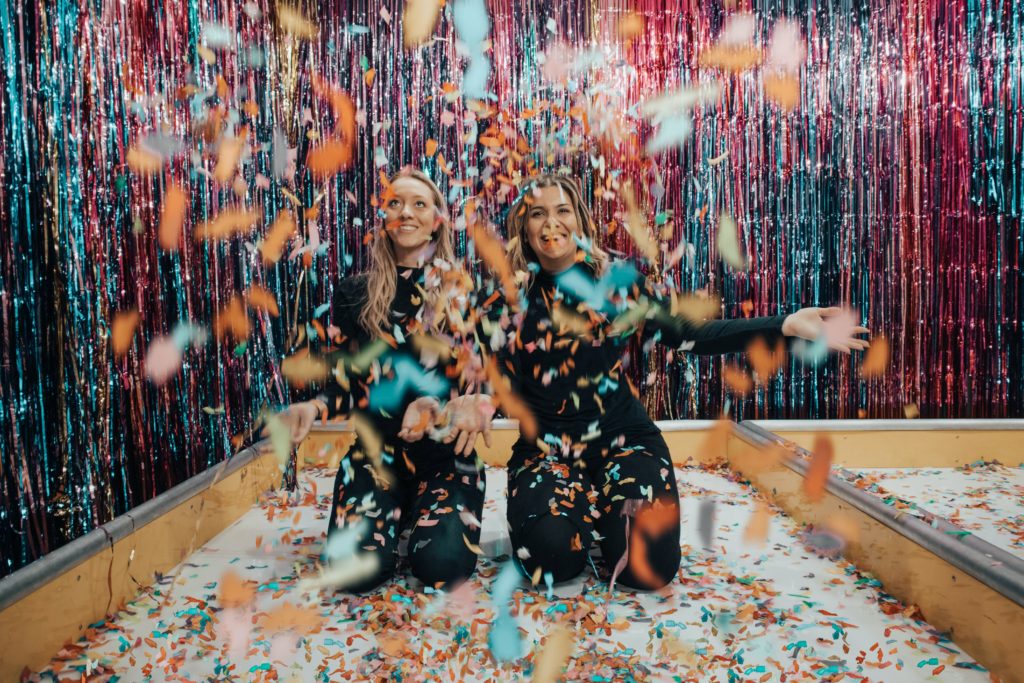 Private celebration
Events and conferences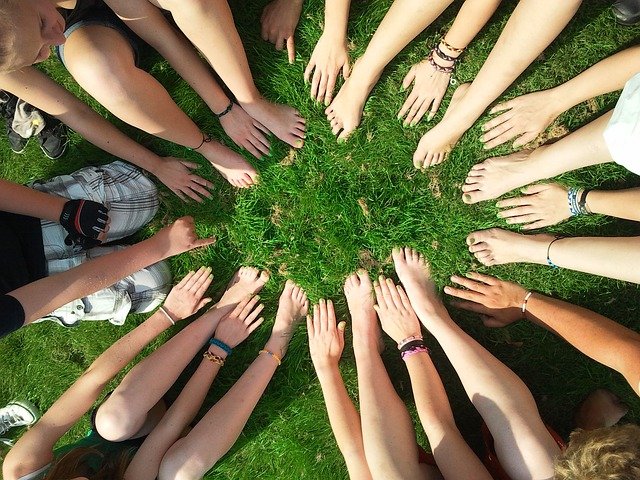 Startup & Teambuilding
Photography and filming