The seafaring room, located in the heart of Terrassa, very close to the Rambla Egara, is fully equipped and has more than 180 square meters suitable for all kinds of parties and corporate events. Being also the largest room, it is currently also being rented for religious activities, which bring together many people in short periods of time. That is why it is a very attractive option in these cases, as it also has its own sound equipment, as well as a giant projector with a computer connected to the Internet, which allows you to make all kinds of presentations.
Features
Maximum capacity: 50 guests
Space: 180 square meters
Furniture: 50 chairs, 10 tables and 1 high chair
Children's area: ball park
Adult area: projector, speaker, laptop with internet, table football and target.
Video
Rate Summary
2 hours: 75 €
3 hours: 105 €
MONDAY to THURSDAY or
HOLIDAYS MORNING
IDEAL EVENTS FOR THIS ROOM
PHOTOGRAPHY & FILMING
A large themed space with everything you need to make a professional session.
EVENTS
Celebrations, team meetings, weddings, etc… Where space is needed
EXTRA OPTIONS
Do you want to do a different event?
We offer you the possibility to make our ESCAPE ROOM and combine your stay with a UNIQUE and FUN adventure.
Do you want more information about the ESCAPE ROOM?
Visit theescapesalon.com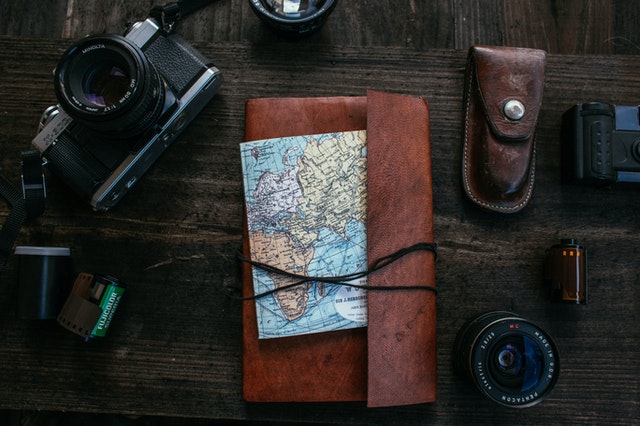 Address
c/ Joan Austria, 42
Tel 640.23.52.41